From the field
See what our medical experts have to say about the benefits of Neeshi, a tasty alternative to medications.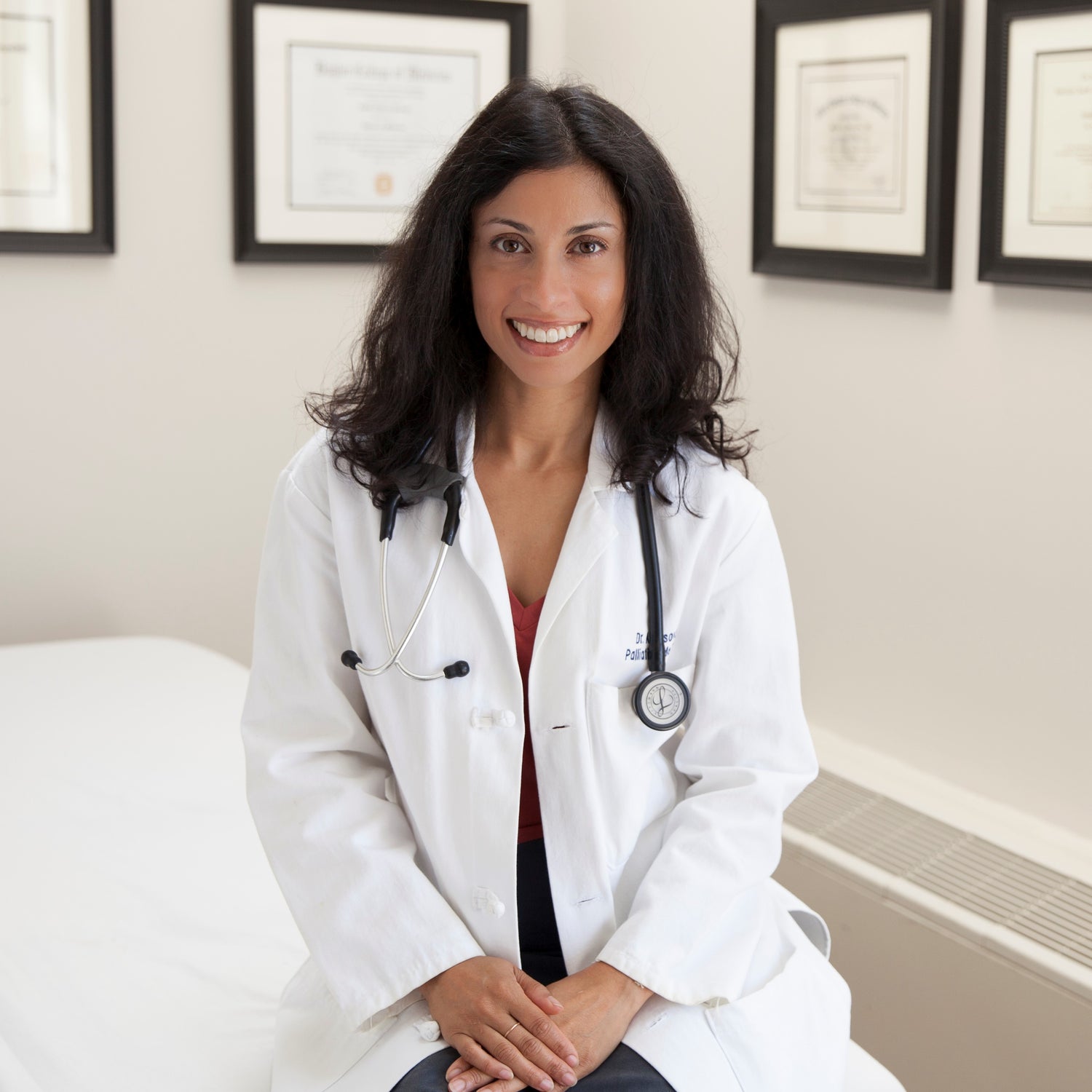 Dr. Anjali Dsouza, Founder and M.D. of District Center for Integrative Medicine
As a functional medicine physician, I believe deeply in the medicinal value of food.  Food is quite literally the first message your cells receive and profoundly impact physiology! As we move into an era where true informed consent for birth control happens with our young adults, I am beyond excited to lean to Neeshi as an alternative to support optimal menstrual health.  The products are exquisitely sourced and perfectly prepared to provide foundational support to a female body that is ALSO delicious!  I recommend them with enthusiasm!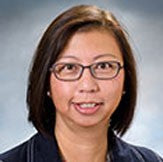 Dr. Eileen Chan, M.D.
For reducing the discomfort from periods, who knew that eating cake, Neeshi cake, that is would be so helpful? They are a delicious whole food option that may help with decreasing cramps and PMS. Many of my patients are reluctant to be on added hormones or take round the clock pain medication during their periods. Neeshi products are another option to try and I continue to recommend these to my patients.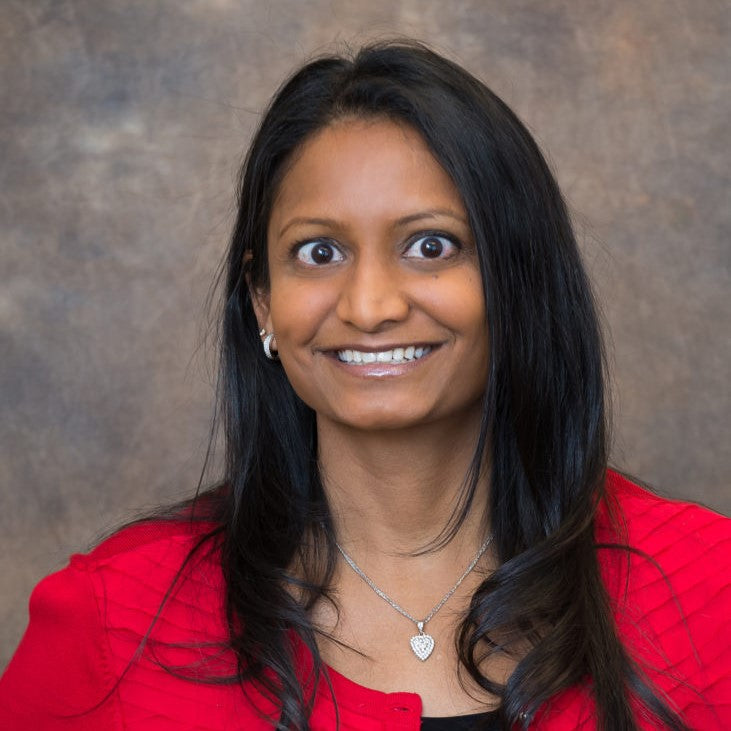 Dr. Soujana Tummuru, OB GYN
"In my practice, I always consider the natural healing properties of food because nature has so many medicinal benefits. I love that Neeshi has created a delicious and nutritious set of products to help support hormonal balance. A great alternative to relying on birth control for PMS symptoms."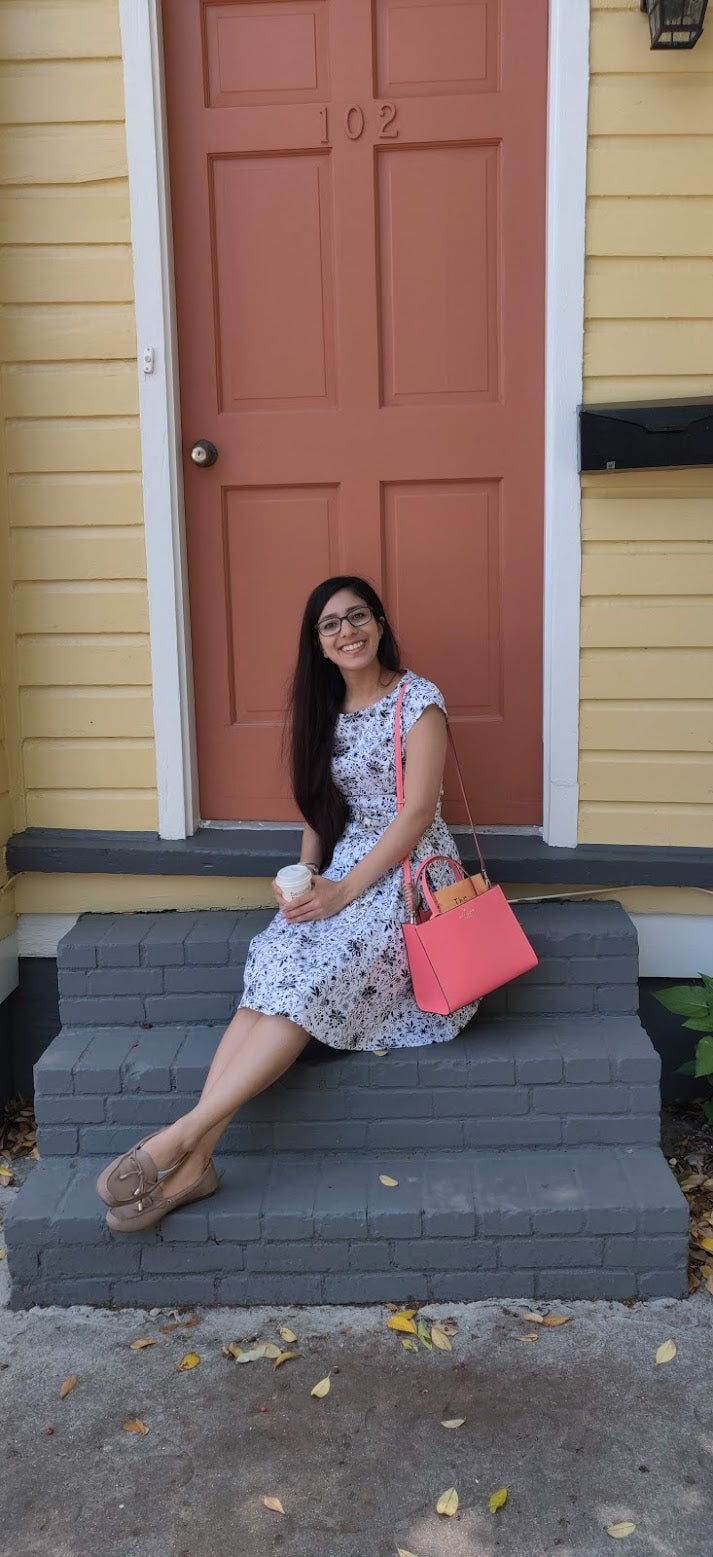 Karen Johal, MSc, RDN
"Neeshi cakes are going to help you have a manageable, distress-free period through whole foods that provide key nutrients that most of us might be missing, even from a well-balanced way of eating. You're eating to promote a better period while simultaneously nourishing yourself for whole body health! Anyone who has a period would benefit from Neeshi cakes!"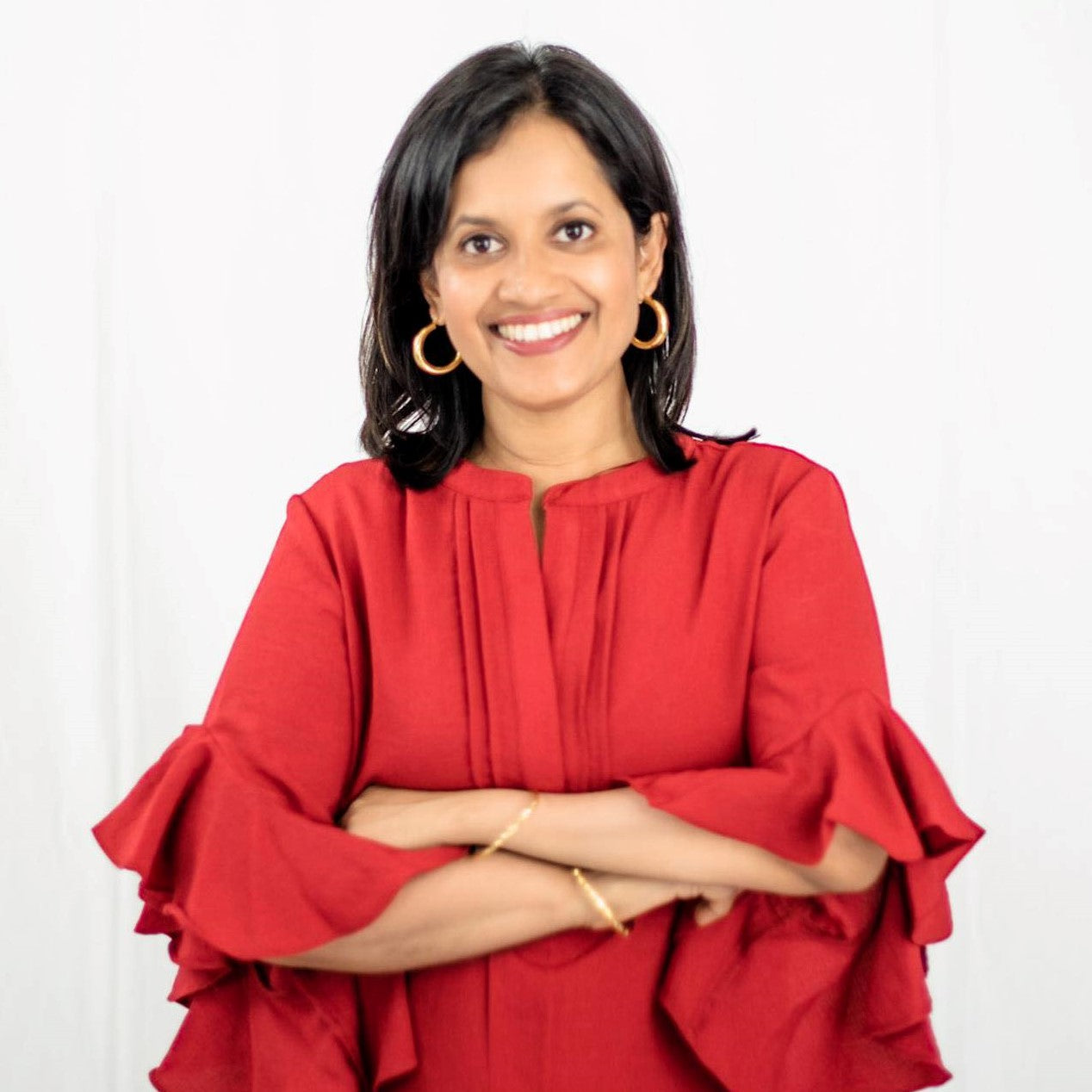 Viji Natarajan, Ayurvedic Doctor & Women's Reproductive Health Expert
"As an Ayurvedic Practitioner, it is important to look at each individual and the cause of their issues. Having tried Neeshi's mini chocolate cakes for a full cycle, first and foremost, I found them absolutely delicious! I noticed that my moods were more regulated with fewer fluctuations. These treats are definitely worth trying!"

Rashal Vaswani Reddy, PharmD
"As a Pediatric Clinical Pharmacist at UCSF, I am often asked for natural treatments in place of traditional medications to help girls during their primitive growing years.  For many parents, long term effects of hormonal medications remains a concern. The natural benefits of nuts and seeds to support hormonal balance and healthy skin has shown to have a positive impact in many studies. The Mayo Clinic states hormonal imbalance as a top cause for heavy periods, painful cramping, and premenstrual syndrome (PMS). I love that I can now suggest Neeshi cakes for girls/women while rounding with the medical team within the hospital, and in various pediatric and obstetrics/gynecological clinics."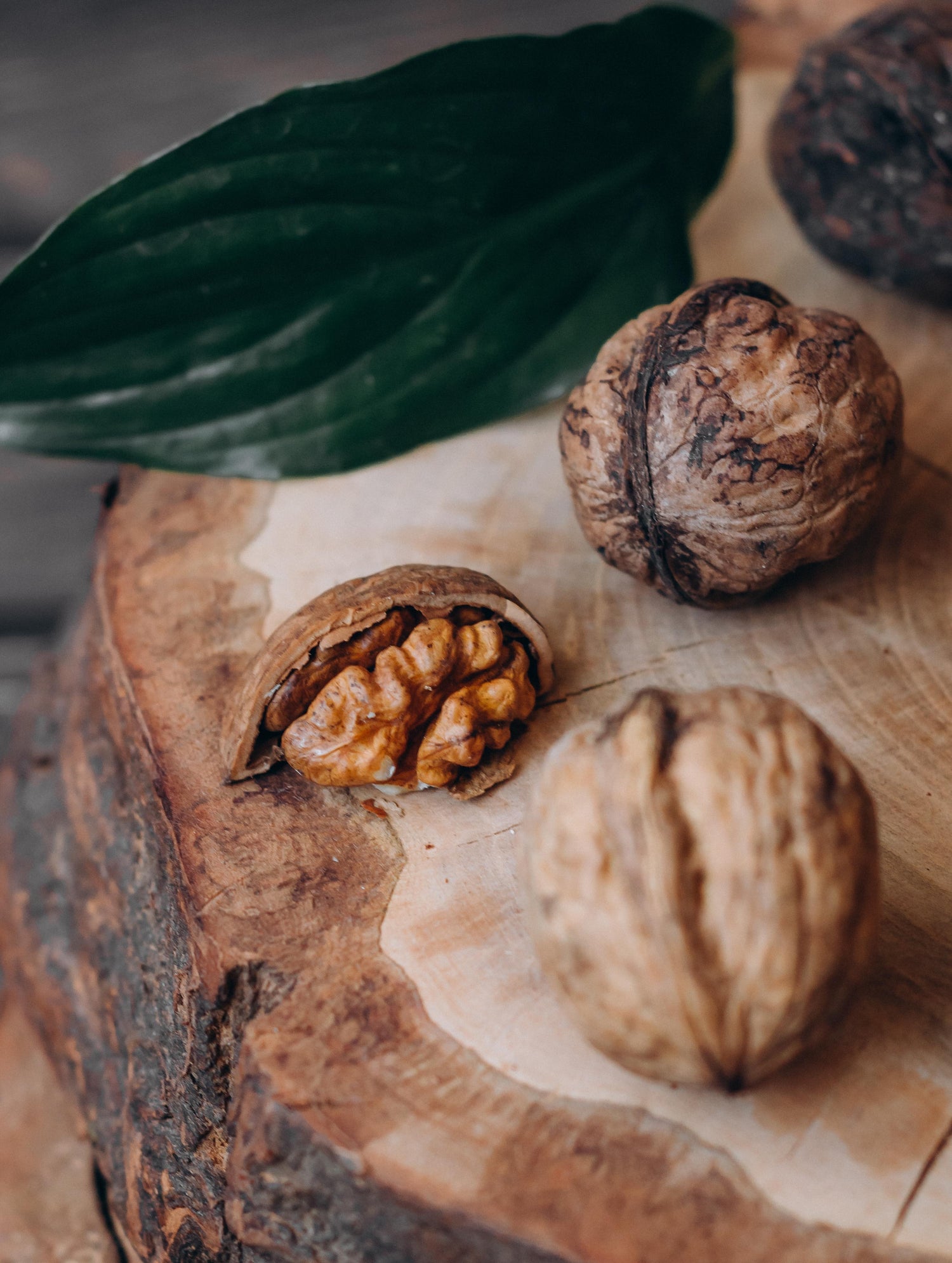 How Neeshi works:
We'll let you in on a secret - Neeshi uses everyday superfoods to create a long-term solution for better periods and hormonal health. We just know what ratios to use them in! By combining the science of Ayurveda with the benefits of functional foods, our products nourish your body and support your hormonal balance.