Neeshi means positivity, independence & self-confidence...without letting your hormonal swings hold you back!
How it works...think Superfoods in the right ratios. Our ingredients, published in medical literature, support hormonal balance and our recipes are optimized to address women's menstrual and menopausal health concerns. Neeshi treats are the only all natural, fresh baked solution to support hormonal balance.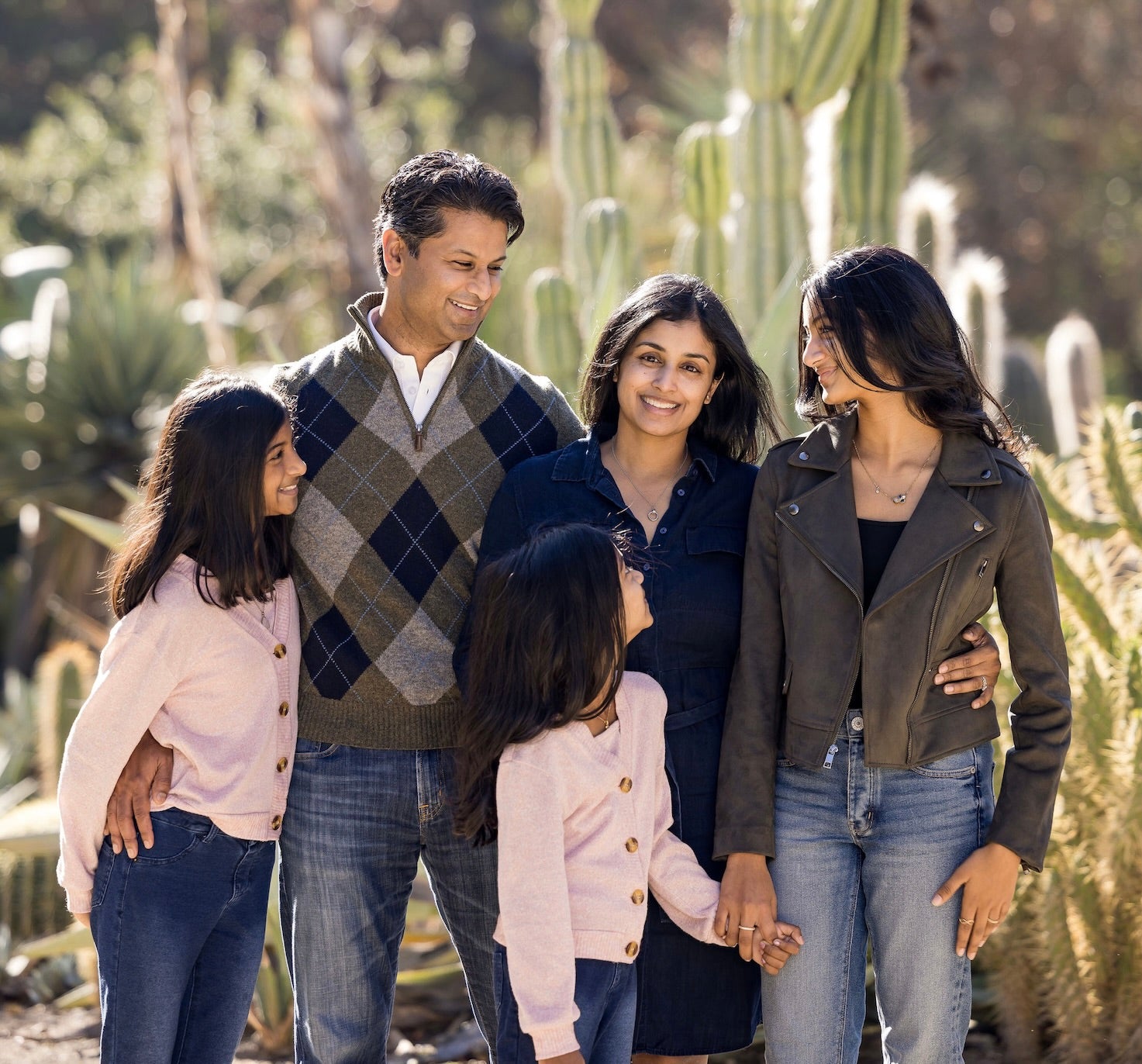 No one should have a heavy period stand in their way.
Hello! I'm Gita Vellanki, the founder of Neeshi.
My journey started as a very personal one: to help my daughter with her heavy & painful periods without the need for prescription medicine. 
Rooted in the principles of natural food healing and Ayurveda, I began baking these daily treats to assist in balancing her hormones.
Seeing the amazing benefits we both have experienced, I have invited many other women experiencing period woes to do a trial of our products. Given the fantastic feedback, I launched Neeshi to free women from the burden of their menstrual cycle.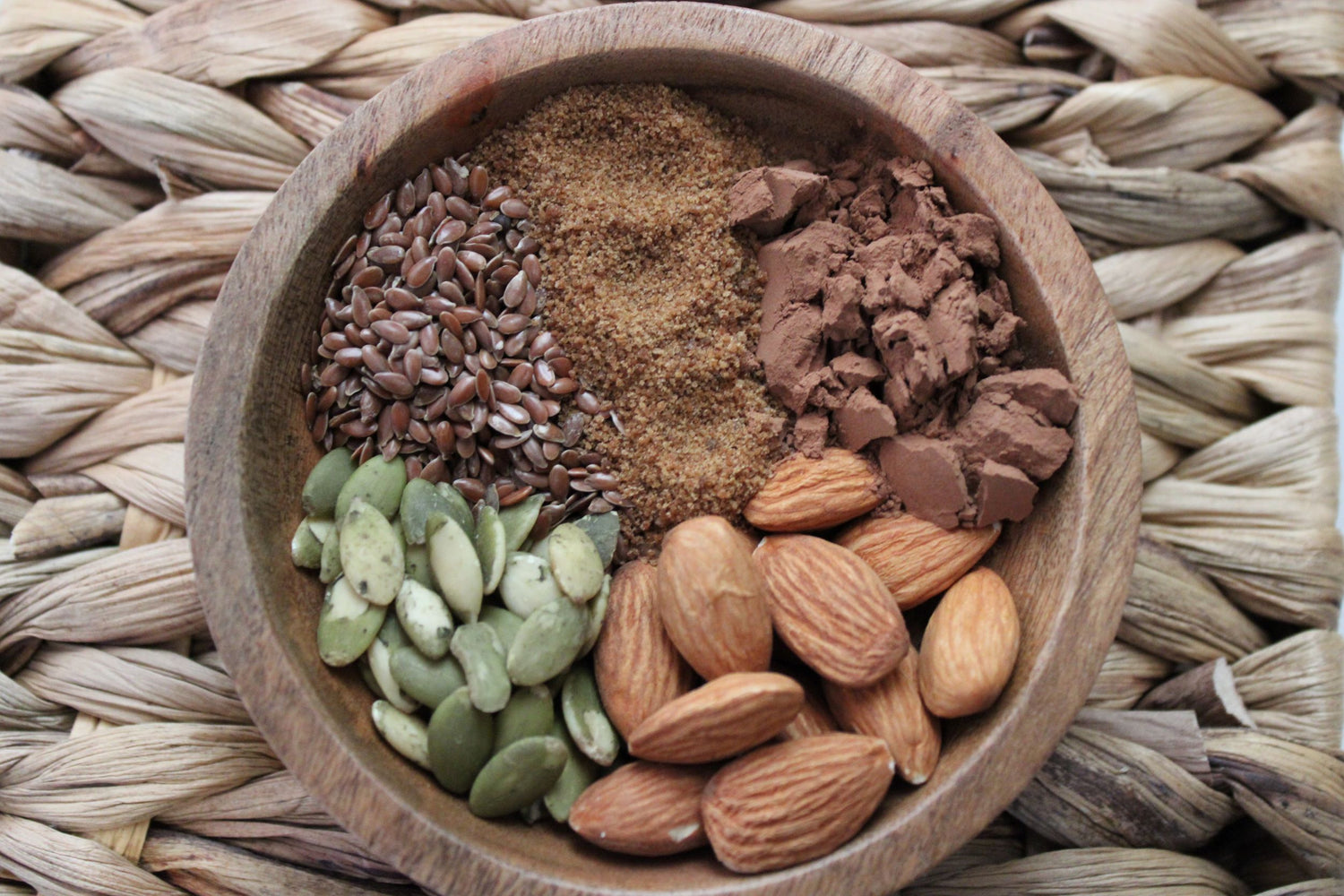 Healing Ingredients
Healing foods - words you can pronounce. From almonds to cacao, our delicious treats are made with everyday pantry ingredients, offering the right level of support to help balance hormones.